Newcorn brengt de nieuwe tijd van Steam Food
Het is een lange geschiedenis geweest sinds het stoomvoer in China de overhand had. De Chinezen ontdekten dat, in vergelijking met het normale bak- of braadproces, stomen een effectievere manier is om het voedzame element in het eten te behouden, terwijl het ondertussen zijn oorspronkelijke frisheid en smaak behoudt.
Met de ontwikkeling van het bewustzijn ten aanzien van voedselveiligheid, was het stoomvoedsel niet het voorrecht van China, maar breidde zijn genegenheid overzee uit.
Newcorn combineert de geavanceerde biologische voedingstechnologie en het traditionele stoomproces samen, innoveert het voedsel dat gemakkelijk door de voorgangers wordt geaccepteerd. En een op handen zijnde voedingsrevolutie wordt opgewekt door Newcorn.
Packaging
| | |
| --- | --- |
| Items per Carton: | 2000 Tons / Carton |
| Package Measurements: | 47X34X15 CM |
| Gross Weight: | 6.50 KG |
| Package Type: | 30g/piece, 1500g/bag*4bags/carton or as your requirement |
Ons Corn Steamed Bread Bun is van hoge vitamine, dus het is van hoge voedingswaarde en gezondheid, die kan helpen om het risico op een hartaanval of kanker te voorkomen of te verminderen.
Specificatie:
Productnaam: Frozen Corn Flour Steamed Bun

Producttype: zonder vulling
Uitgebreide traceerbaarheid:
Tarwemeel: super speciaal tarwemeel
Productie: volledig gesloten hoge standaard productiefactor
We zijn geslaagd en hebben certificaten van de FDA (VS) en EFSA (EU) gekregen en we kunnen ook gestoomd brood produceren volgens de vereisten van de eindgebruiker.
Pakket: 30 g / stuk, 1500 g / zak * 4 bags / carton of als uw vereiste
Levering: 2 weken na vooruitbetaling of ontvangstbewijs L / C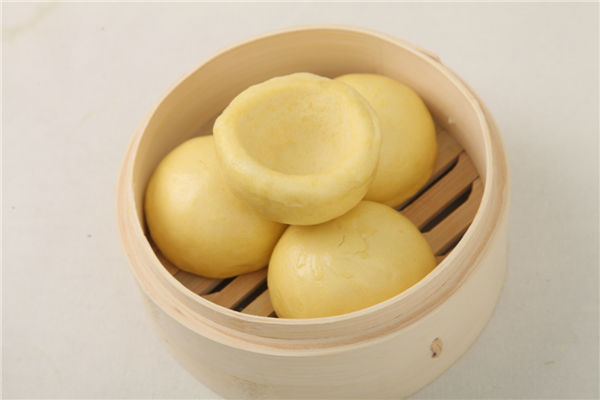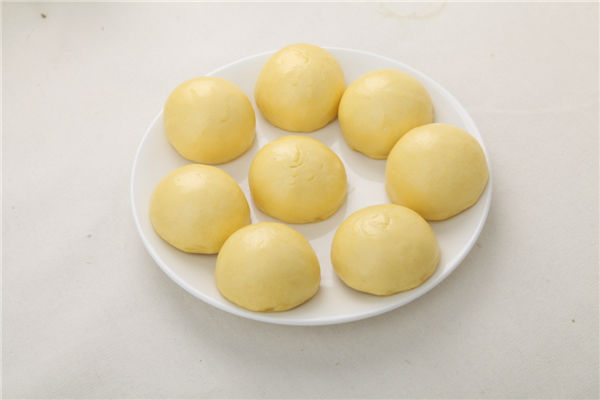 Wij heten klanten van over de hele wereld oprecht welkom om een ​​bezoek in onze fabriek te bezoeken. Ik hoop dat we zo snel mogelijk een vriendelijke en langdurige zakelijke relatie kunnen hebben.

Product Categorie : Gestoomd broodje